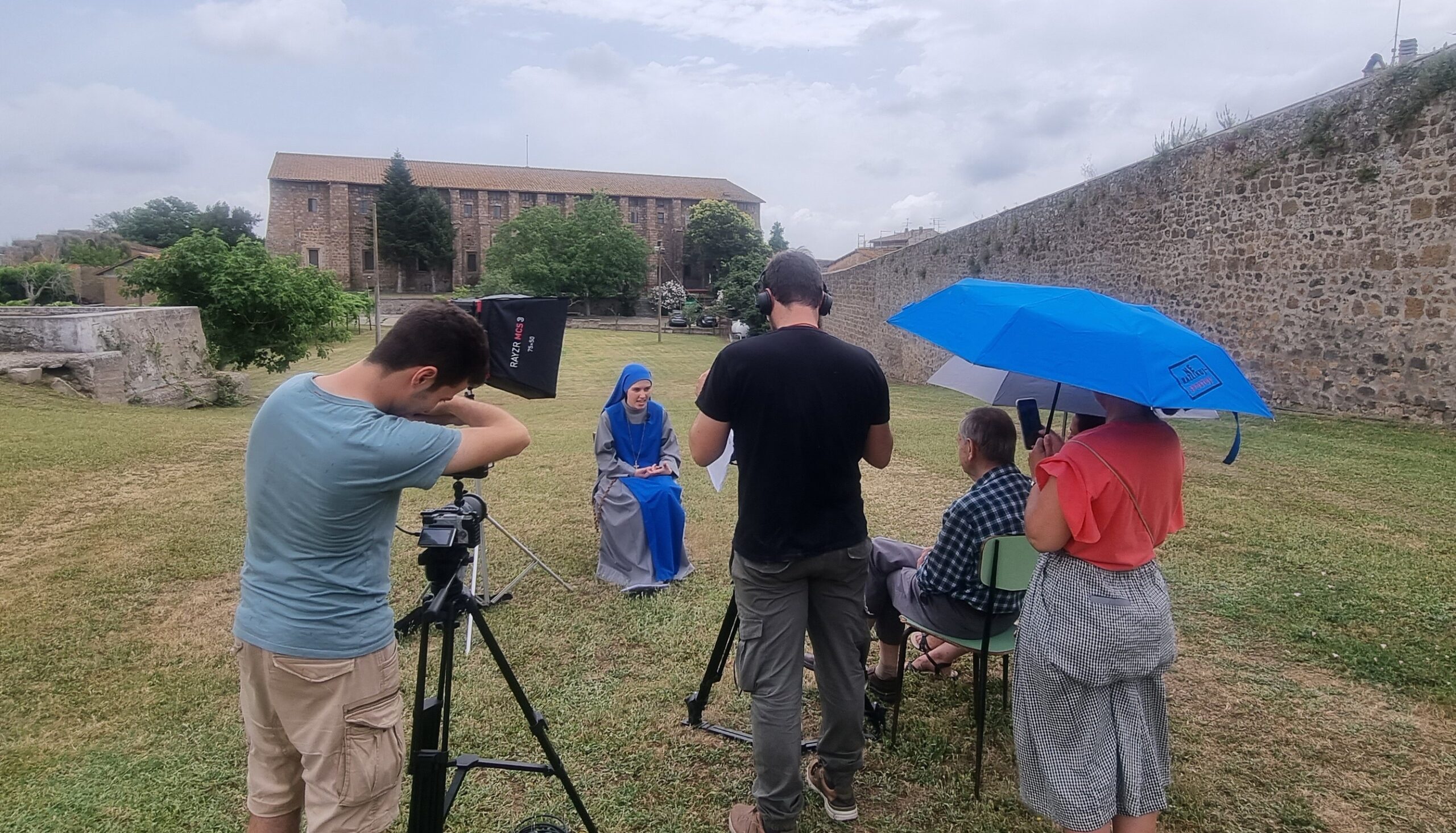 28 Jul

Tuscania and Rome shooting

We have finished filming in the Italian locations. The recordings have taken place in Rome and in Tuscania, a historic city north of the Italian capital.

The documentary film, directed by Andrés Garrigó, is conceived as a research trip. The tour passes through little-known places, such as Cotignac in France, or Tuscania in Italy, towns where appearances of Saint Joseph were recorded in the past, and where now the camera has recorded shocking testimonies from people who acknowledge having received favors from the Patriarch.

«This filming in Italy, after those in France and Spain, marks the 'step of Equator 'in the production of this feature film, says the director. Now we have some filming in the American continent, editing and post-production".

In Rome we have recorded at San Giuseppe al Trionfale's basilica, a church dedicated to the passing of Mary's husband and that spreads the devotion of Saint Joseph, patron of the Good Death.

In Tuscania we interviewed the nuns of the Institute Servants of the Lord and the Virgin of Matara (Institute of the Incarnate Word) at the Santa Gemma Galgani contemplative novitiate. There is a chair in which, according to tradition, Saint Joseph sat accompanying a sick Poor Clare nun in 1871.