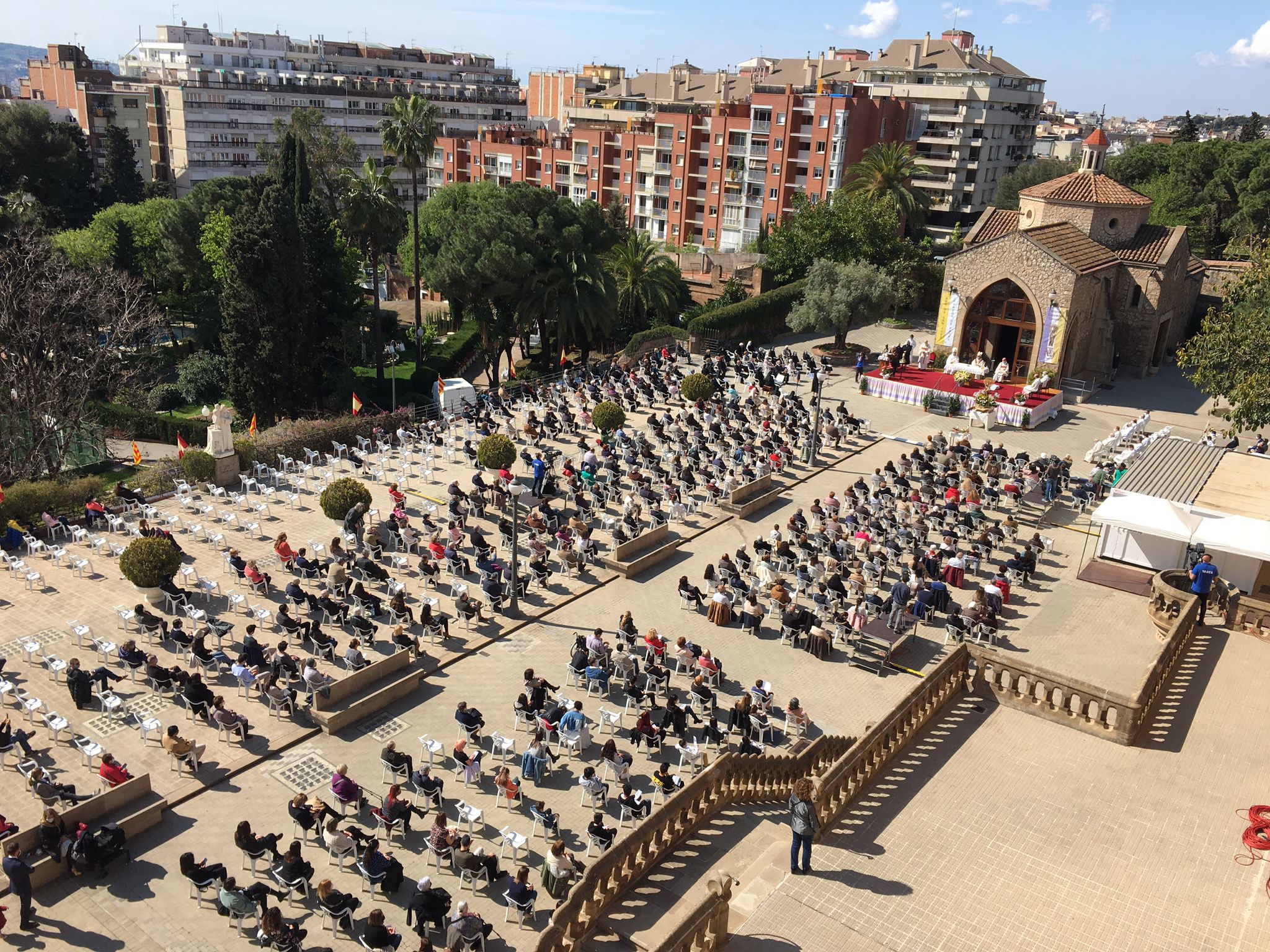 18 Abr

Gaudí and Mother Petra of Saint Joseph

New stage in our journey through the footsteps of Saint Joseph. In Barcelona we shot in the crypt of the Holy Family. This monumental basilica was started in honor of Saint Joseph to later be called the Holy Family.

On Saturday, April 17th, we moved to the Sanctuary of San José de la Montaña, which hosted the celebrations for the opening of the Centennial of the Coronation of the image of Saint Joseph. There we were able to interview Mother Paloma, superior of the Mothers of Forsakens and San José de la Montaña. This congregation was founded by Blessed Petra of Saint Joseph, to whom the patriarch himself appeared on several occasions.